Introducing our new LiveChat platform
---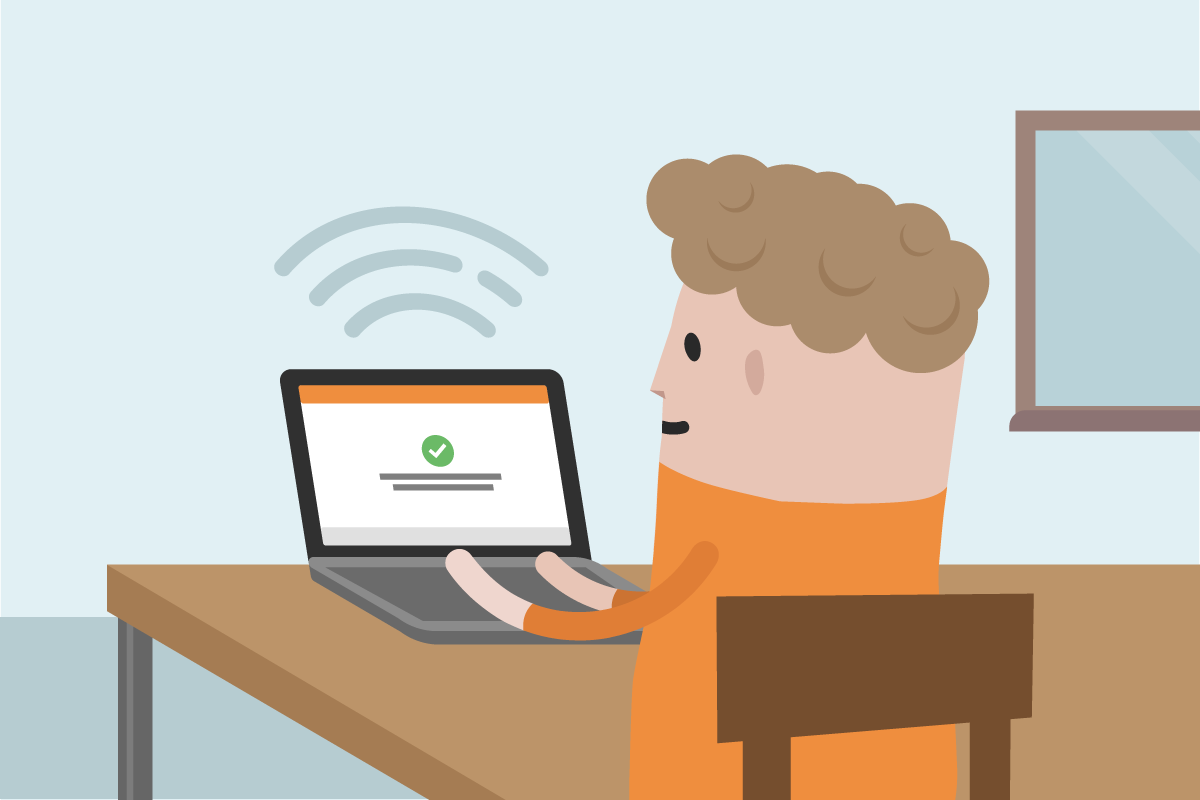 The customer service we've provided to you recently hasn't been up to scratch, and we're sorry about that. We've listened to your concerns and we're making some changes we hope will improve your customer experience with us.
On June 17th we are launching our new LiveChat service. Giving you a faster, better service while saving you time (and phone minutes).
Can all customer enquiries be handled over LiveChat?
Yes. You can do everything on LiveChat. For example, sending us a document, purchasing top-up miles, or changing your car. We want to be able to respond and resolve your query much quicker than before.
Can I still talk to someone over the phone?
Yes. While our current customer service number will be closed from June 17th, one of our LiveChat agents will be able to give you a call if it's easier (saving you money on your phone bill).
Can I still send you an email?
If you need to send us a document, you can do so via LiveChat. All you'll need to do is open a new enquiry and attach the document you wish to send. It's even open outside of office hours – how handy is that?
Try LiveChat now
If you have any questions, we're here to help. Talk to one of our Agents now.
---
Most commonly asked questions