All about your Driving Style Scores
---
It's clear from customer feedback that quite a few drivers Carrot looks after aren't totally sure how their Driving Style Scores are calculated or broken down, so here are the key things to remember.
Driving Style Scores in a nutshell
All customers have their scores reset to zero on a Monday at midday (with the exception of New Driver customers with policies taken out before the 5th October 2017)
Driving is assessed by measuring speed, smoothness and usage
Speed looks at a road's average speed and legal speed limit
Make fewer than seven journeys between 5am and 11pm for a better score
Drive smoothly, avoiding potholes and also stalling your engine
Weekly treats (app policy) or weekly Carrot Points (black box customers) for eligible drivers
All customer data collected is kept private
How is the Driving Style score calculated?
For New Driver customers, Carrot's black box device is installed into customers' cars and collects and sends information about their driving style. For Better Driver customers the telematics works entirely through the app. They both measure things like acceleration, braking, swerving, and the number and length of journeys made. This data is then taken and split it into three categories – Speed, Smoothness and Usage – before being combined to give an overall Driving Style Score. Driving safely and responsibly gives customers the opportunity to earn weekly rewards.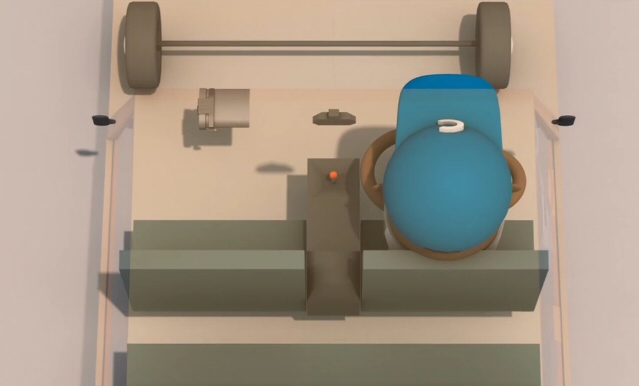 Checking your Driving Style Score
Keep an eye on your score either on your personal online dashboard if you're a black box (New Driver) customer or within the app if you're a Better Driver customer. You'll be able to see how many miles you've driven while insured with Carrot and can see how your Driving Style score has been performing on a daily, weekly or even yearly basis, to see how you're improving as a driver.
Speed, Smoothness and Usage explained
Trying not to be too technical and scientific, we also want to be as transparent as possible so that customers know exactly how their Driving Style Scores are calculated and what they can do to improve it, to receive more rewards.
A journey starts when you turn the ignition on and ends when you turn it off, so if you stop and turn the engine off, for example to collect friend A whilst on your way to friend B's house, then this will count as two journeys, because you've started and stopped the engine twice. However, leaving the engine running while you're not in the car isn't a good idea and is in fact illegal.
Each Overall Journey Score is calculated from a blend of the scores for Smoothness, Speed and Usage, which are weighted to calculate the Overall Driving Style score.
Smoothness unsurprisingly measures how smoothly you drive. So looking ahead, not braking suddenly and trying to avoid taking corners too fast will help you on your way to a green score.

Speed, stating the obvious, is a measure of how fast you drive, and is assessed with two components – the average speed of the road and speed limits. Safe driving isn't always about driving at the limit, it's also about judgement of the road, looking ahead and being ready for the unexpected.
Usage, measures three aspects of how and when you use your car. These are Time of Day, Journey Volume & Journey Duration. Starting with Time of Day, your Usage score is affected negatively if you make a journey that starts any time between 11pm and 5am, because accidents are unfortunately more frequent and severe at night or in the wee small hours of the morning.
How does distance affect the Overall Driving Style Score?
The Overall Journey Score for each journey you make is weighted to take account of the length of each journey, so a journey of twenty miles counts ten times as much as a journey of two miles.
Low Driving Style Score
If your details remain the same, the cost of your insurance will stay exactly at the price you paid when you took out your policy, but you just won't earn many rewards. If you consistently have a red score though, we reserve the right to cancel your policy. The rules may seem harsh, but they're there to keep you and other road users safe. Let us know if you have any queries, we're all human after all.
Relax, all data is private
Privacy is something Carrot takes very seriously and the data that goes to create your Driving Style Score is yours. Primarily, it's there to help us to help you become a better, safer driver. Your data can be used positively if another driver is trying to make a false claim about you. On the flipside, if anyone insured by Carrot is being naughty and tries to submit a false insurance claim, we can use the data as evidence.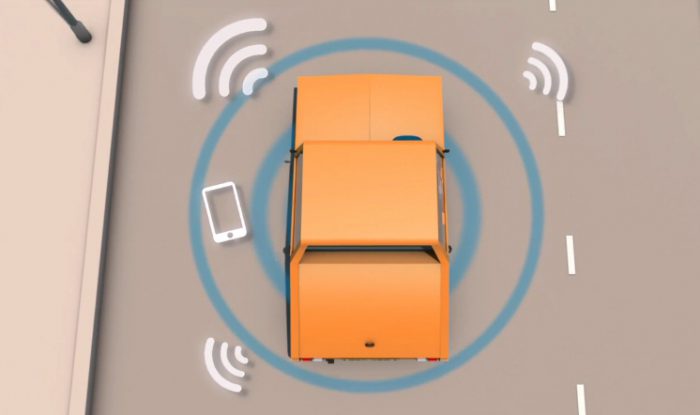 We also promise to:
Adhere to the new GDPR regulation – read our privacy notice
NOT release your data to the police or to any civil authorities, unless we suspect fraud or attempted fraud, or if we are instructed to do so by law or a court order
NOT use your data in a 'big brother' kind of way to tell anyone about where you are or what you're doing. If you do have an occasional lapse and exceed the speed limit, you can rest assured that it goes no further than affecting your Driving Style Score
NOT use your data to prejudice or refuse any claim you might make simply because you were driving above the legal speed limit at the time

---
Most commonly asked questions